Competence and perfection in plastic technology
Welcome to Novatech, your reliable partner for high-precision plastic parts.
Our company headquarter and production facility are located in the middle of Europe.
From here we provide a high level of competence in manufacturing of sophisticated plastic parts to our customers, with more than 20 years of experience.
From project start to serial production, we produce targeted and methodical products of high quality and proftability, which we deliver to customers worldwide.
We offer our varied customers, which we supply with technical parts and components, quick and custom made solutions for their projects in the area of research and development, design, prototypes and production.
The majority of our customers come from the automotive industry, an industry in which innovation, quality and flexibility determine everydays life. Our internal processes are set up accordingly, including the current certifications.
These are: IATF 16949 / ISO 14001 / TISAX / CSR.
We are classified as an A-supplier by all of our customers.
In the Volkswagen Group, we are also approved as a certified development supplier.
Our parts travel the world!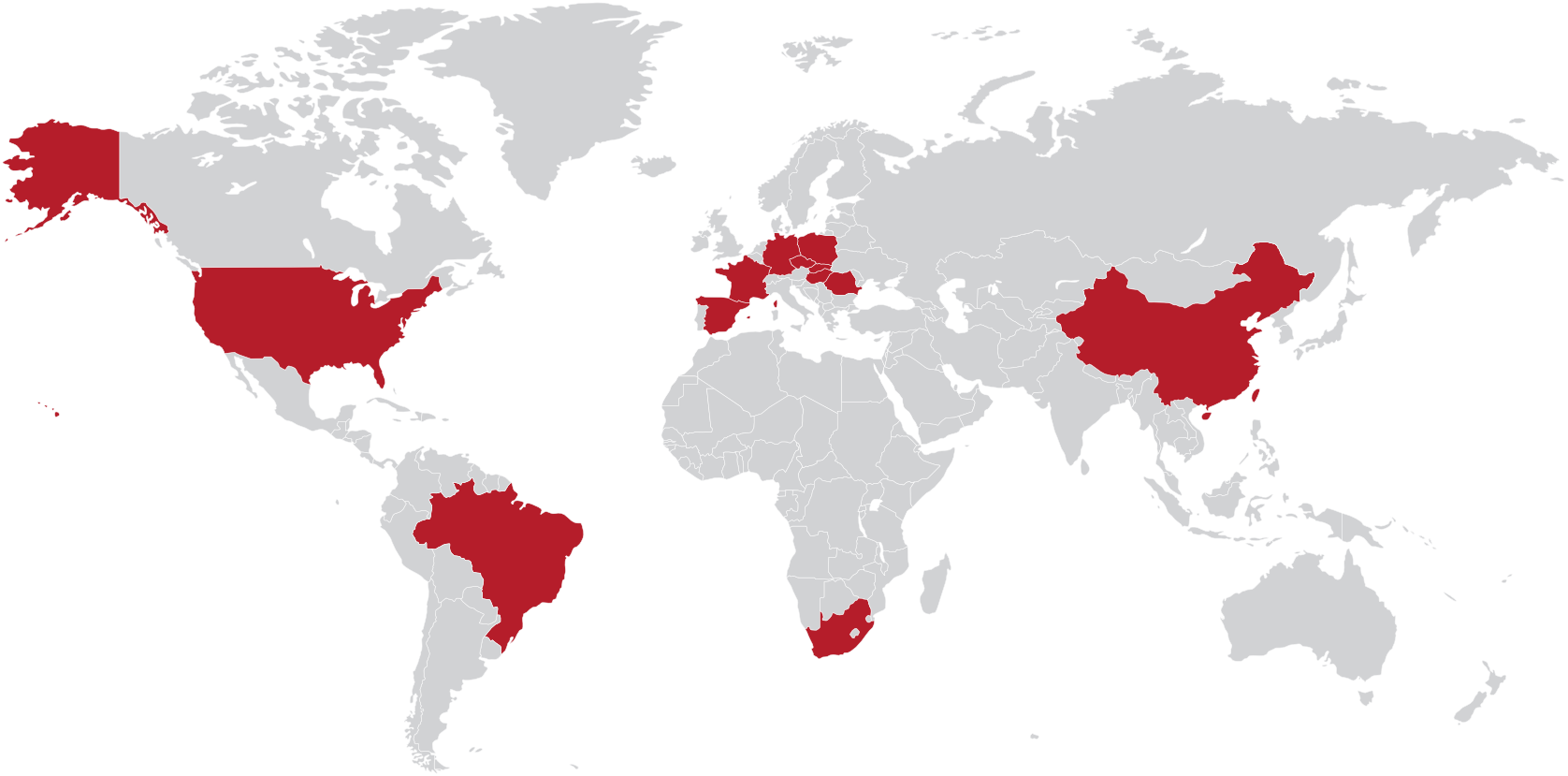 Europe
Czech republic
Hungary
France
Germany
Romania
Poland
Italy
Spain
Austria